Become A Professional At The CNA Training Institute In Houston, Texas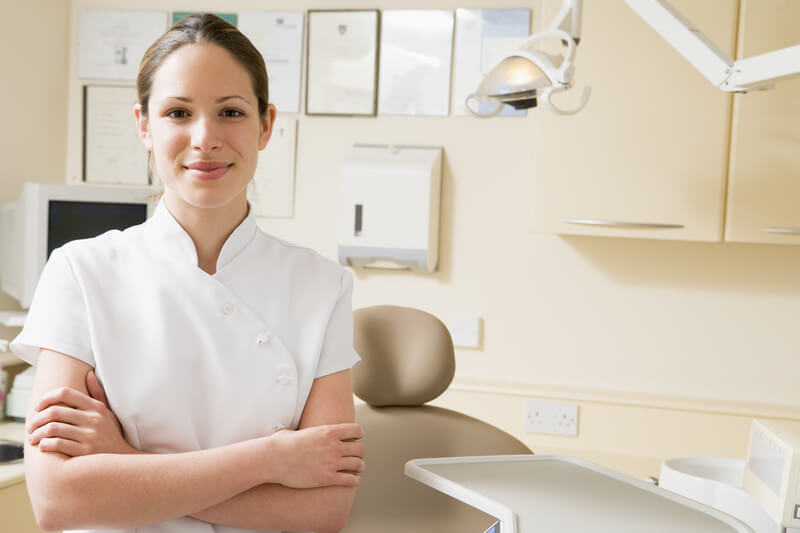 If you live in Houston, TX, and want to have a professional career that you can be proud of, consider the CNA Training Institute. This excellent training program and exam center is the only one in Fort Bend County accredited by the State of Texas.
The completion time for the course is three weeks, which means that you could be working full-time within a month. During that time, you will learn everything you need to pass the exam and enter into the workforce. Students are provided with CPR training, which gives you the ability to help someone in an emergency situation, whether or not you are at work.
Men and women over the age of 18 can enroll. Becoming a member of the medical community will expose you to a wide range of other careers within the medical field. Some certified nurse aides choose to undergo further training to expand their skill set and job opportunities.
However, many of the graduates prefer to update their credentials as needed and maintain their CNA status. The demand for workers in the medical field is expected to continue growing as the baby boomer generation ages. Having a licence will give your applications greater weight when applying to a new facility.
At the CNA Training Institute, you are given classroom instruction regarding the skills you will need to perform your job as a CNA. Then, you will practice clinical rotations at real nursing home facilities. The opportunity for hands-on learning cannot be overstated.
The CNA Training Institute is the only certified nurse aides school in Sugar Land. Those who live within a ten-mile radius can arrange for transportation to and from the center during the three-week training course.
While some facilities attempt to instruct large groups of people at once, this educational center prefers smaller classes. This allows for more one-on-one time to ensure that every student is able to fully understand the course material and pass the exam. In addition to English, instruction is available in Spanish and Hindi. As a result, a wider range of people have the opportunity to begin their career in the medical field.
As with any educational program, there are fees associated with obtaining your certification. However, the CNA Training Institute strives to keep the costs down while still providing the best instruction possible. Although the fee is affordable, those who cannot pay before the course starts can arrange for a payment plan. If you are concerned about the cost of starting your professional career as a CNA, find out which payment plan option is best suited to your financial situation.
There are no pre-requisites to becoming a CNA, and you will have an emotionally and financially rewarding career waiting for you upon completion of the course. The CNA Training Institute provides job placement for every student who graduates from the program, which guarantees you can start working and reaping the rewards of your efforts. Take care of yourself and your future with this highly-reputed learning facility in Houston.
Contact Us At:
CNA TRAINING INSTITUTE,INC
140 Eldridge Road # G, Sugar Land, TX 77478
Phone: (346) 908-0942
https://cnatraininginstitute.org/