Certified Nurse Training is a Valuable Career Choice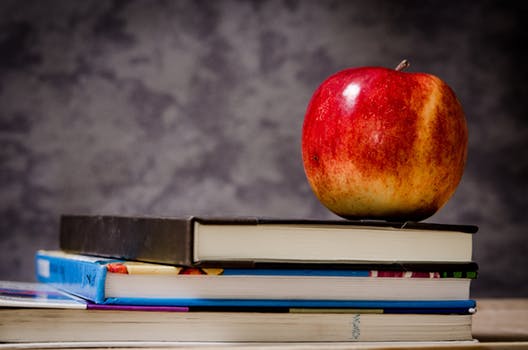 Nurses are in short supply these days, so anyone with even the most basic training can find work in the healthcare industry. Young people who have recently graduated from high school may aspire to advancing through the required levels of education to become a RN or LPN. Entering the certified nurse aide (CNA) program will give them an opportunity to determine whether nursing or some other career in the medical field is an occupation they want to pursue.
Since there are no prerequisites for enrolling in a CNA training program, this is a good place to begin training for a nursing career. Most CNA training courses require only a few weeks of study, and the cost of this valuable education is very affordable. Once the student completes the course and passes the final examination, they are eligible to be state accredited.
There are various work options for a young person who has completed their education as a trained CNA. Job opportunities are offered at hospitals, nursing homes, clinics and hospice. There is also a growing need for home health care workers since many elderly people are able to remain in their home with daily care from a qualified home health care worker.
Certified nursing aides always work under the supervision of a registered nurse, physician assistant, medical doctor or nurse practitioner. This gives the CNA an opportunity to consider whether they want to continue their education in the medical field. They may choose to take courses at a local university to advance their training and become a registered nurse, medical assistant or focus on a specific area of healthcare.
Certified nurse aides with satisfactory work experience are given preference over workers without training. Nursing homes need help in various areas including the kitchen, laundry and cleaning. Caring for elderly people who are very sick can be difficult work so nursing homes find it difficult to retain CNA's for long periods of time. While this type of work is a good training ground for aides, some may determine that the health care industry is not for them.
There are various medical fields that a CNA can advance to with further training. Phlebotomy or laboratory work requires only a minimum of additional training, and the pay grade is better than the basic CNA salary. The work environment is also more favorable in these areas.
Although working as a CNA can be demanding, the work can be rewarding since needy people are being helped. This area of healthcare provides valuable experience that will be helpful if the CNA makes the decision to further their education in the medical field. The CNA will have a better understanding of medical terms and procedures than someone without this valuable experience.
The Consolidated Nurse Aide Training Institute in Houston, Texas offers complete training for area students. The affordable course is completed within three weeks and offers payment plan options. The school guarantees 100 percent placement upon the completion of their state accredited course.
Contact Us At:
CNA TRAINING INSTITUTE,INC
140 Eldridge Road # G, Sugar Land, TX 77478
Phone: (832) 766-0929
https://cnatraininginstitute.org/