Get Your CNA Certification in Houston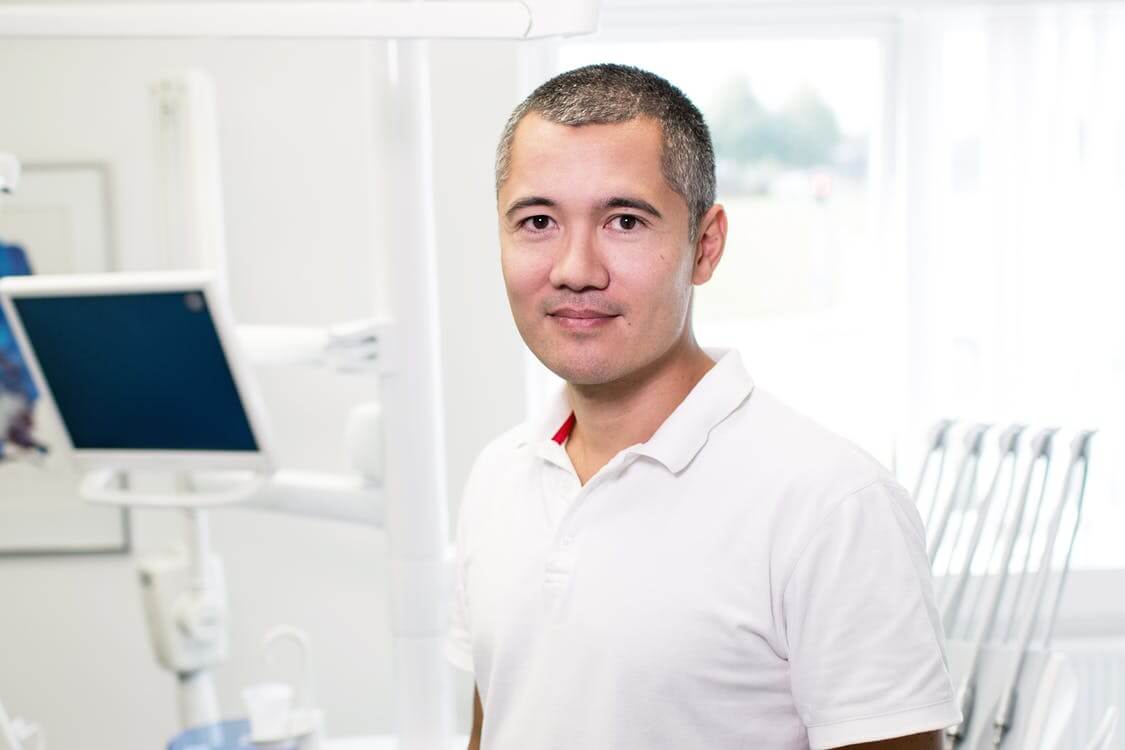 Want to enter the exciting and lucrative field of nursing?  You can get started now! Get certified to be a nursing assistant in Houston with this affordable training!
You can start working in hospitals, nursing homes or assisted living facilities and more once you have your CNA Certification. Being a CNA means you have the ability to work in many different facilities. Your passion can be turned into skills that allow you to truly help others and get paid to live your dreams.
There are many jobs for certified nurse assistants in Houston. There are always people who need your assistance whether they are sick or disabled. Your training is completed in two parts.
The first part of the program involves classroom learning and training. You will learn all about patient care through lectures, demonstrations and audio and video presentations. In the second part of the classroom training, you actually work with patients in healthcare facilities. Clinical training is supervised by RNs who are staff members of the school. This externship allows you to work alongside other aides and nurses.
When your clinical training is done, you are then able to take the Texas State CNA exam. Once you pass the exam, you can get started on your new career.
You have the ability to make a difference and you can do this for the lives of many people who are in need of nursing care in the state of Texas. Start now to embark on your certified nurse assistant training in Houston. If you are sure that this is the field for you, the training you need is waiting for you.
The institute is licensed to offer this training to those who wish to obtain their certification. You can complete your class training and your externship in a reasonable time and you will get individual attention when you need it. Externships are limited to about 10 students so you will come away with the hands-on experience you need to get out there and start working once you have passed the exam.
Do not let your lack of transportation keep you from the training you want. The school has transportation available. So, if you do not drive or you do not have a car, do not think you cannot get the education you deserve. There are patients out there that need your compassionate care, and it is waiting for you.
Jobs are plentiful and they are also waiting for you once you complete your training. If you are not happy with the job you are in or if you are looking to get started on a meaningful career, come see about becoming a certified CNA. You can get your training completed in a few short months.
Contact the school by phone or in person to start your enrollment. You can start making a difference by embarking on your training today. Become a CAN and share your passion with patients who need you.
Contact Us At:
CNA TRAINING INSTITUTE,INC
140 Eldridge Road # G, Sugar Land, TX 77478
Phone: (346) 908-0942
https://cnatraininginstitute.org/